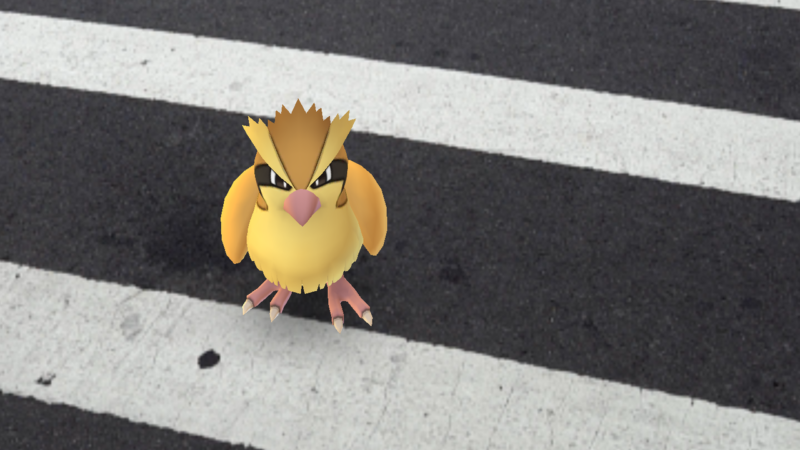 Pokémon Go developer Niantic appears to have opened up a new front in its ongoing war against third-party tools and trackers that use bot accounts to reveal where in-game Pokémon are hiding in the real world. Players are reporting that detected and flagged accounts are being limited so they can only see common Pokémon—not the most coveted, rarer beasts.
Pokemon Go Hub reported on the new security measure earlier this week, showing screenshots where two different accounts in the same exact location showed different Pokémon on their "nearby" lists. The site estimates that tens to hundreds of thousands of accounts may have been blinded in this way, based on reports from inside the Pokémon Go hacking community.
That said, reports suggest the enforcement has been somewhat sporadic, with "some botters claiming zero accounts blinded, and others reporting complete annihilation of their account farm," according to Pokémon Go Hub. And while bot-makers can create free new accounts to try to get around the blinding, The Silph Road subreddit reports that many new accounts seem to be blinded quickly and automatically, signaling a change from the more manual ban waves Niantic has issued to bot makers periodically. Some suspect Niantic is making use of machine-learning algorithms to detect bots quickly while limiting false-positive punishments on legitimate accounts (the company was publicly searching for a Machine Learning Engineer last year).