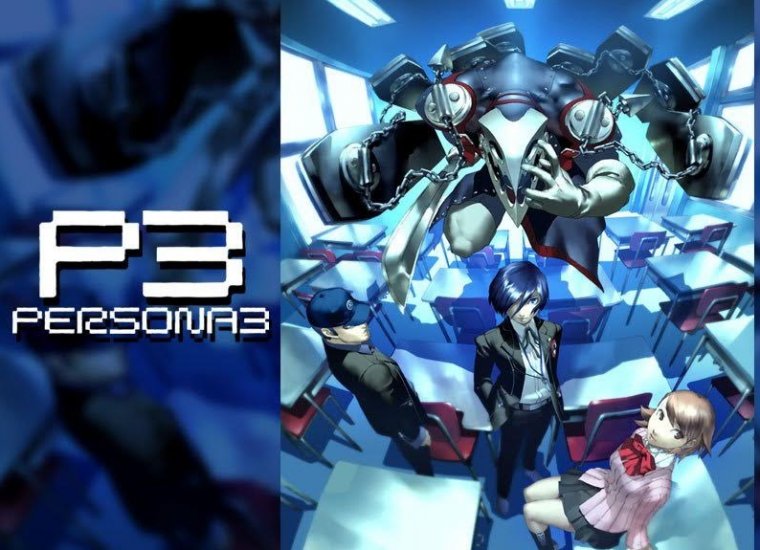 It was easier for me to walk away from Persona 3 than I expected. The game about nine friends and a dog—which celebrates its tenth anniversary in the States this year—follows a similar arc to most role-playing games. That means the gang of plucky young people ultimately saves the world. Yet its 21st century characters and setting made Persona 3 far more relatable and endearing to me than the high-flying heroes of Final Fantasy or Chrono Trigger. It helps, too, that this was the series' first game to sport a now-signature blend of dating sim and turn-based dungeon crawling.
Playing Persona 3, I felt I was experiencing the first game designed to let me take my time. Whether that meant meeting up with a friend for kendo practice or hanging out with a couple of elderly used booksellers, there was nearly always something more digestible, recognizable, and less world-shatteringly urgent to do than fighting gods and monsters. It's the kind of stuff that let me inhabit a game's world for a bit rather than simply tour through it. Tearing up specters and saving the Earth from supernatural threats is fun, but it's a bit harder to relate to in a way that feels like my real life.
By the end of the game, I was nearly as attached to the city of Iwatodai and its inhabitants as I've ever been to a real place. The downside is that this made it that much harder to eventually say goodbye to those virtual sights I saw and friends I made along the way. What made that goodbye easier was a special, quiet message before the closing credits—one that reminds me how to accept the end of comfort and friendship even today.